XJTU On-campus Internet Service in dormitories
Last update: 2019.06.08
XJTU do offer on-campus internet service in dormitories.
Specifications
Price: 30 RMB/month
Speed: 100/100 Mb/s link, not guaranteed
Ethernet interface (LAN socket)
Bring your own router (can be bought on-campus, price ranging from 50 to 120 RMB)
Students in double-room must share the same account.
Setup
This setup guide is simplified version for intermediate to advance users.
Connect your router to the wall ethernet socket.
Access the router's configuration menu (usually: 192.168.1.1) on your computer.
Configure the connection protocol to PPPoE (not DHCP nor static ip). User the username and password provided by XJTU network center.
Your connection should be established. Try connecting to baidu.com or www.xjtu.edu.cn.
Check your remaining credit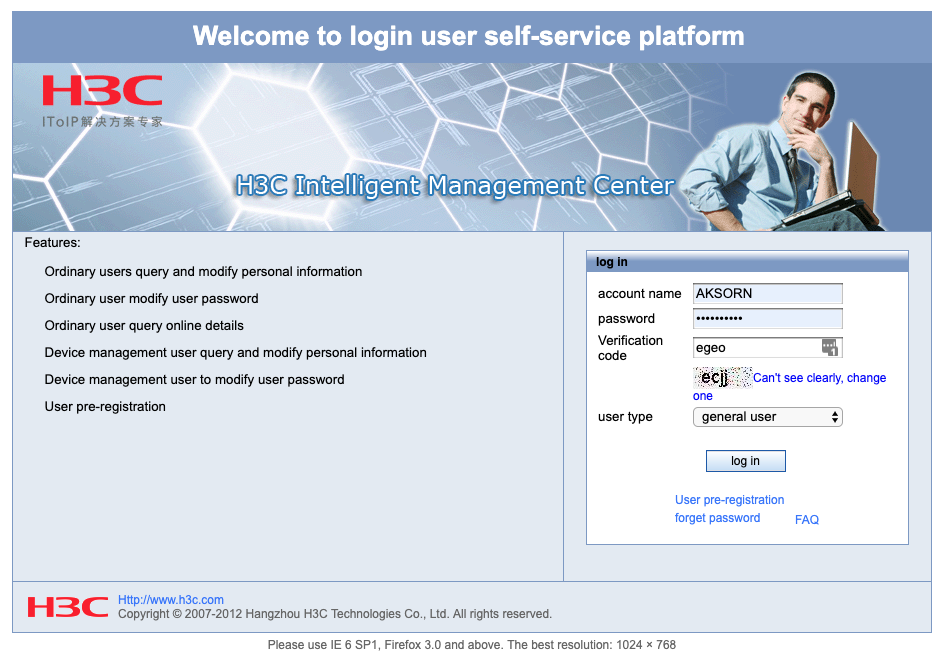 Input your username and password, then you should be able to see the expiration date as shown below.