Location
What kind of sport are available at the sport center?
Badminton
Gym
Table tennis
…
Precaution
Bring gym-dedicated/exercising shoes and change before getting into the sport area.
Only five players are allowed in one badminton court.
Take the student card with you, you need it to enter the building.
Fee
There are fee for everything. | Activity | Fee | | — | — | | Badminton | 10RMB / 1 hour | | Gym | 10RMB / entry |
Operating hour
| Day | Hours | | — | — | | Monday and Friday | 4.30PM - 10.30PM | | Tuesday to Thursday | 6.30PM - 10.40PM | | Saturday, Sunday, and Holidays | 9AM - 12PM & 3PM - 10PM |
Reference Image: (Last Update: 2017)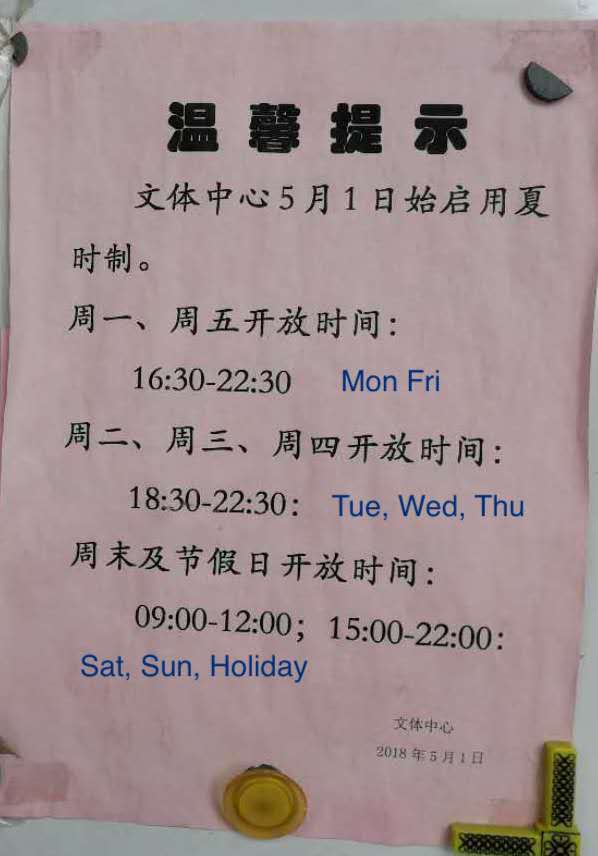 How to book
Option 1: Book via the XJTU app
(similar to book via website)
Option 2: Book with the reception desk
WARNING: They do not speak English.
Tutorial: Book a gym session via website
Step 1: Open website follow by link below http://m.xjtu.edu.cn:8088/phone/index
Step 2: Click the green heart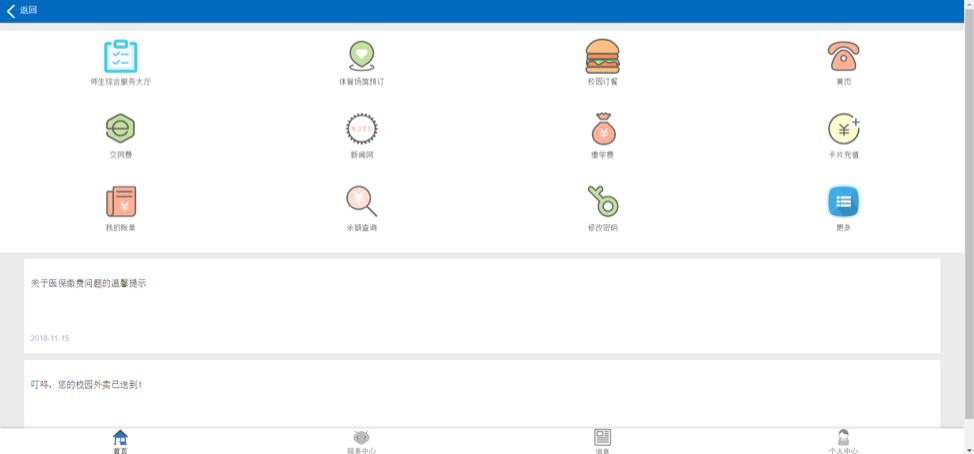 Step 3: Click the activities which you need to book. This sample show the booking of gym. Then click the first one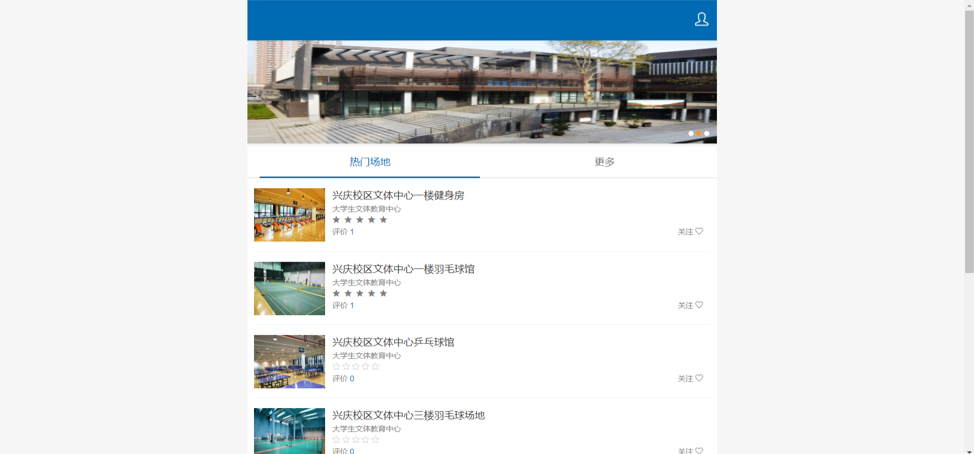 Step 4: This page shows the gym instructions. If you need to book the gym click 预订
Step 5: Choose the date and proper time. Then click 立即预订 for booking at the bottom of website (The website show the price 3 yuan, actually, we pay just 2 yuan).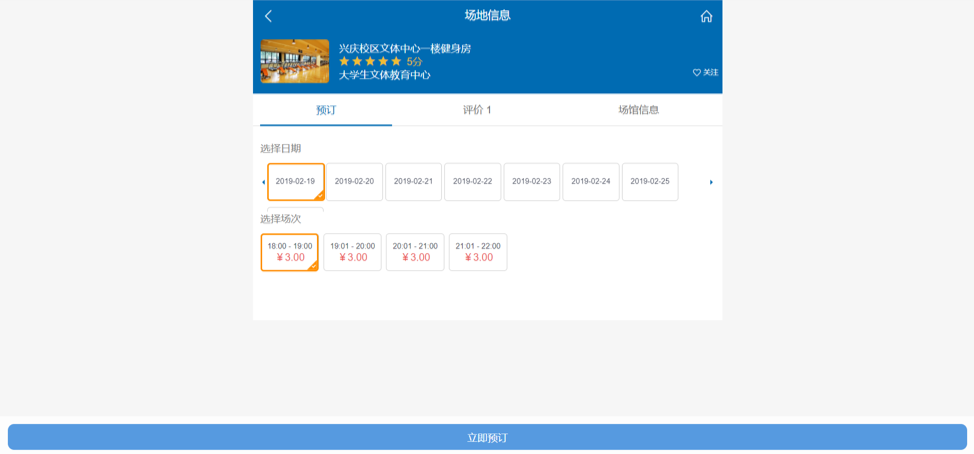 Step 6: After booking, we have only 30 minutes to pay. If you are sure about the time to use the gym click 支付 at the bottom of website to pay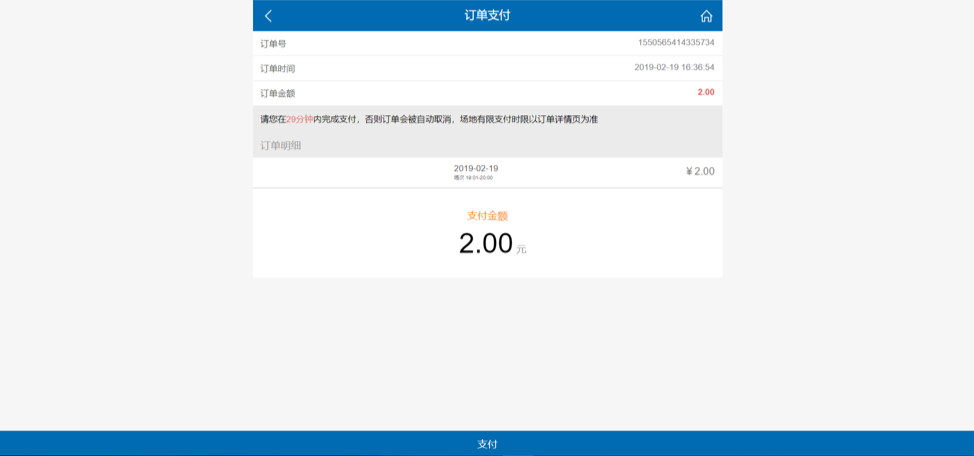 Step 7: Click 选择支付方式 to choose the payment method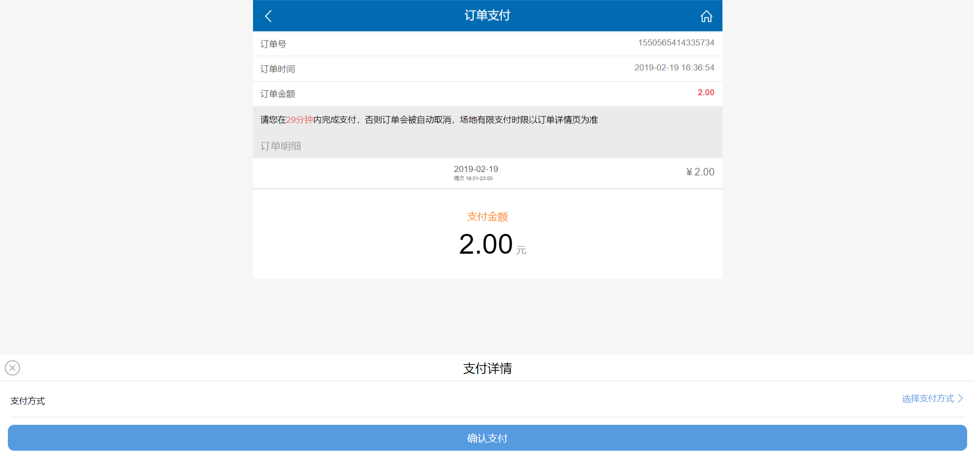 Step 8: You should select the first one (Student card)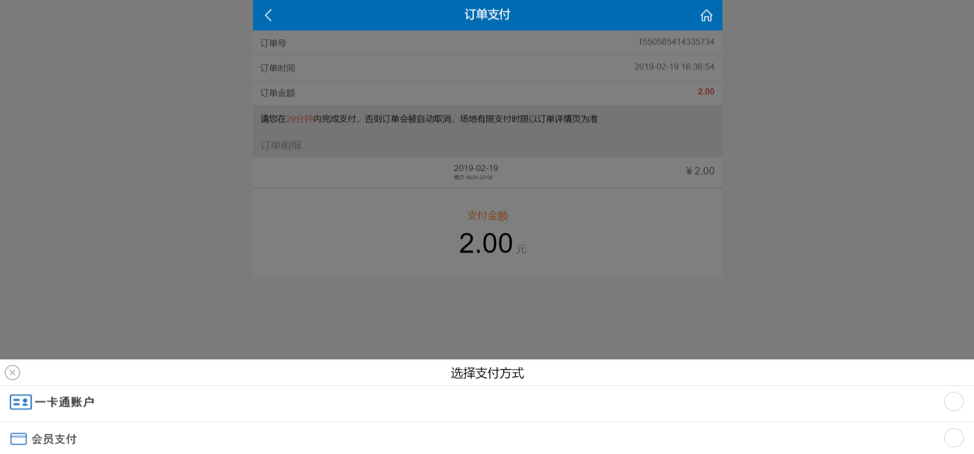 Step 9: Click 确认支付 to confirm payment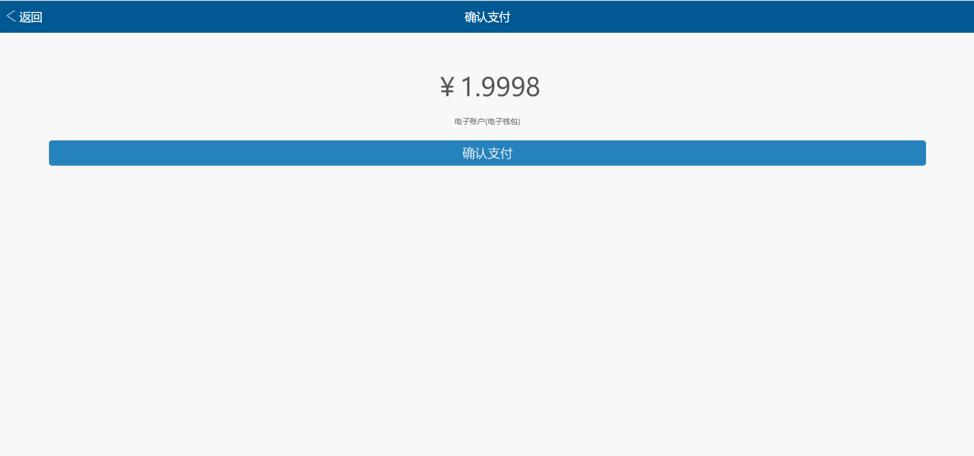 Step 10: Successful payment page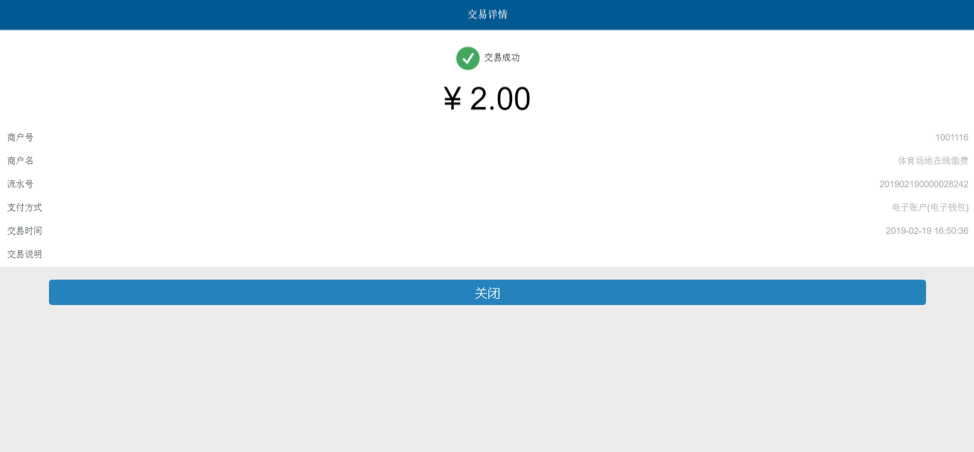 Step 11: Click 关闭 to go back to booking status page and click the latest booking which is the top one.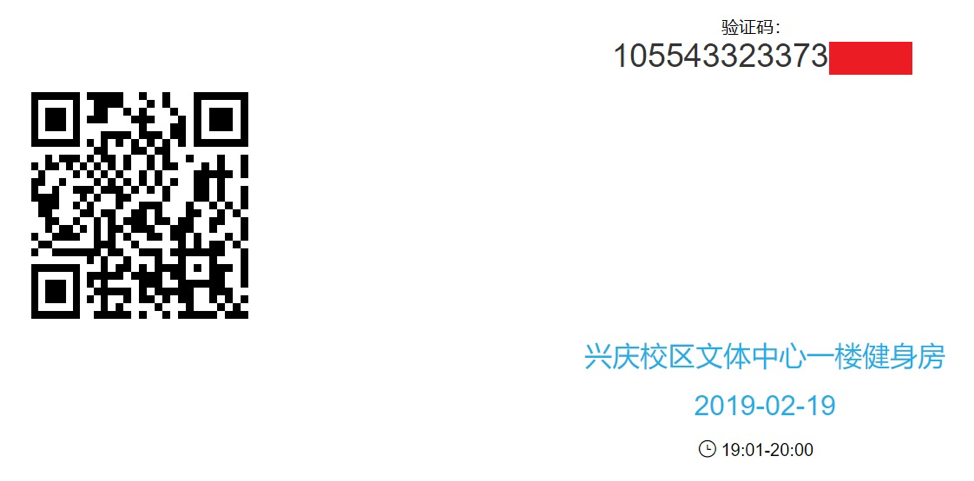 Step 12: Click the QR Code icon. Step 13: Scan the QR code at the reception in front of the gym.