ICBC Bank on the campus. This is the only back that newly arrived international students can open a back account. It is located on the east side of Canbridge Canteen (康桥苑; Kāngqiáo yuàn).
Basic information
Chinese name: 中国工商银行 (西安交通大学校园分理处)
Office time: Weekdays: 9AM - 5PM
Address: (add manual address)
Image: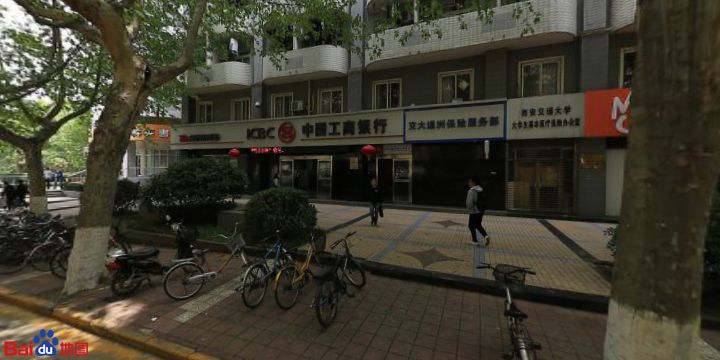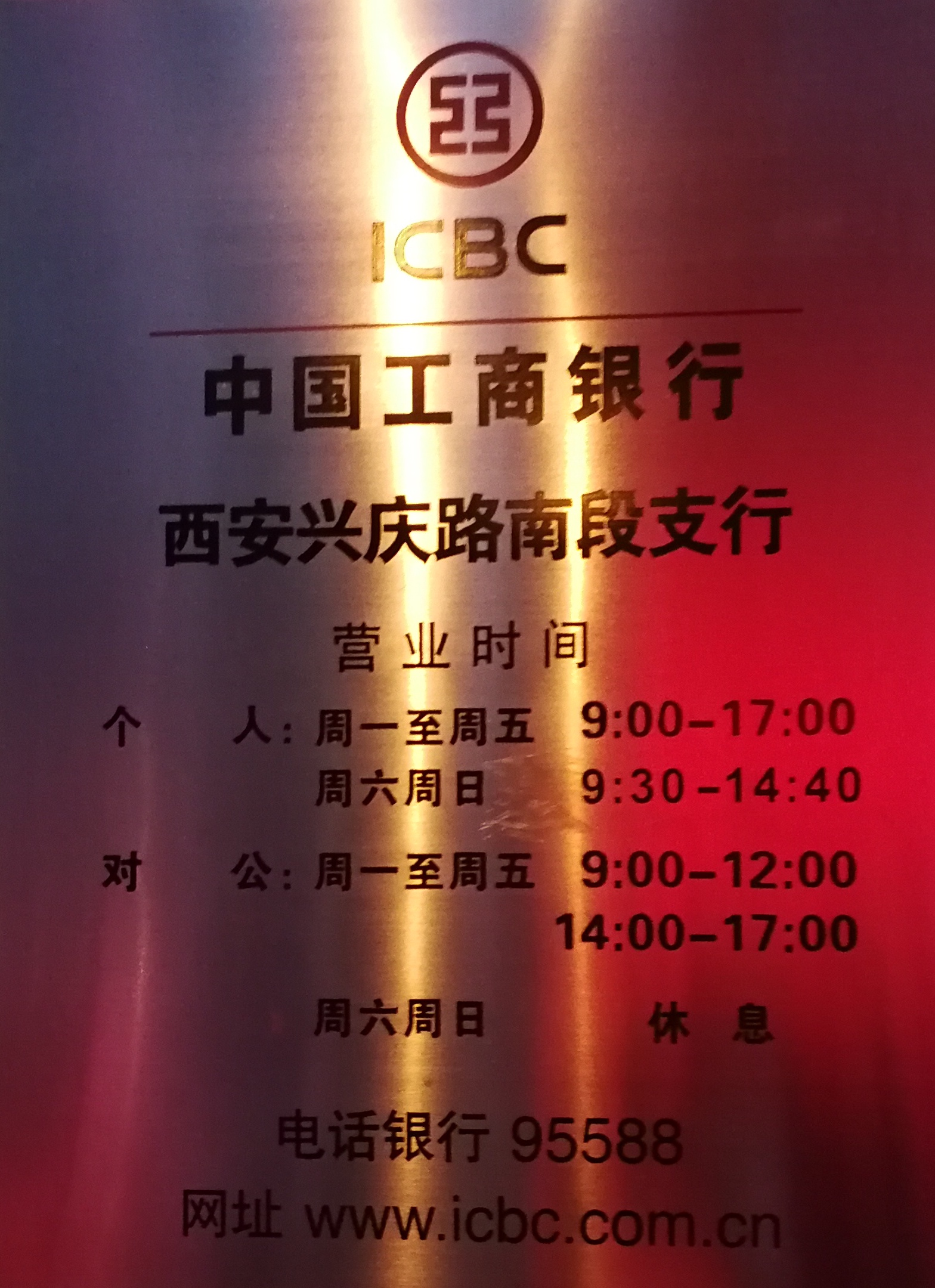 Links
At the ICBC
The queueing staff cannot speak English. It is ok to use translation app, write a clear sentence on what you want to do and show it to them. The teller can speak English.
Requesting the back statement
This can be done by the automatic machine (no English menu). You need to ask the welcoming staff for help.
The ICBC ATM
The ATM can be used for withdraw and deposit. There is an English menu for all ATMs in China. You need to insert the card and select the "English" menu before you input the pin code. The ATM will only accept 100 RMB bank note.
Last Update: February 7th, 2019