FAQs on XJTU admission in 2019
Last update: September 3rd, 2019
Disclaimer: This FAQ is not official, for latest information, please refer to the 2019 entrance guide, or 2019 XJTU Fresher's Community. To report errors or improve this page, you need (1) GitHub account which is free to register, and (2) go to this link to report issues or suggestions. Or email us.
What's new in 20190814 update
Add more Q&As (G4-5, D7-10, R2-3)
---
General questions [G]
Can I add non-relevant students to the XJTU WeChat group (2019 XJTU Fresher's Community)
Which type of scholarship did I get?

Please refer to the admission notice to find out what kind of scholarship you get.

For students wrote their father name on the JW form as a sponsor, will this create problems for visa processing?

ANS1: previous experience: okay. at present: policies change, you may try for the answer.
ANS2: If you write father as sponsor you may be asked of financial statement of account. Take note.

What's the contact of teachers in SIE?

The contact of teacher responsible for you is stated at the bottom of the admission notice. Please use that contact.
Regarding dormitories, Hua Laoshi is in the WeChat group, questions can be posted directly in the group.

Can use the free airport pickup service to transport to another campus I'm not assigned to?

Yes, it is eligible within the set date.
---
Accommodation - Dormitory - Residence - Lodging [D]
Notice (dormitory reservation)
Dear students,

The dorm reservation will start from 16th August 9 a.m. (Beijing Time). Please visit our website: dorm.xjtu.edu.cn
The user name is your application No. in our application system and password is the last 6 number (include letter) of passport.
Please check the attachment to get more information about Online Reservation. Any questions welcome to contact with [email protected]
(For Yanta Campus students, please contact with [email protected])

Regards,
Hua
Attachment PDF guideline
Q&As
How to make a room reservation?

The dorm reservation will start from 16th August. Please visit our website: dorm.xjtu.edu.cn
The user name is your application No. in our application system and password is the last 6 number of application number.
Before 16th Aug we will email  the instruction to student by our application system. And post the instruction on our website (sie.xjtu.edu.cn)

Can students choose to live off-campus

Students must live on-campus in the first year. It's compulsory.

When should students register for the dormitory?

All students (regardless of scholarship type) should register in advance via the online registration system.

There are no kitchens in the Innovation Harbor.

Do CSC students need to pay the dormitory fee?

CSC students do not have to pay for accommodation but you do need to do the dorm registration beginning in August 16th.

Is washing machine and fridge available in the Innovation Harbor?

Washing machine is available. Fridge in new campus is not available.

Are there going to be expenses on electric and water usage?

The dorm fee will cover part of water and electric bills. Out of the mount, u need to pay by yourself

Can students pay the dormitory fee monthly?

No: For the student First coming we suggest you prepare some money to support your live here. Accommodation fee has three options. Daily price, half year price and one year price. You can choose price depending on your own situation.

What should CSC students do at the payment step in dormitory reservation?

The charge will be 0, just proceed to the next step with zero charge. The period should be "one year".

Can students pay the dorm fee in cash as stated in the admission guide?

If you prepare cash, you cannot reserve online. when you arrive, the reception will help you and arrange the room to you.

It is suggested to make dormitory reservation in advance. If you intend to come to the school and check in accommodation directly, please pay attention to prepare the expenses and come to handle relevant formalities during working hours (8: 00-12: 00, 14:30-6:30).
---
Registration [R]
What the procedure for requesting delayed registration?

Please refer to the 2019 entrance guide (page 7). The SIE teachers can be reached by the provided email in the admission notice.

Can student arrive early (before the registration date)?

For the Xianning campus, one week earlier is OK.
For the Innovation Harbor: the dorm of new campus will receive student from 5th September (which same with registration date). Those who arrive early can go to Xianning campus first, then go to the Innovation Harbour on September 5th. Noted that students need to pay for extra living cost be themselves.

What's the district of innovation harbour?
---
Food [F]
Is Halal food available in the Innovation Harbor?
---
Notice from XJTU
For International freshmen, we kindly remind you as follows:

It is required to register at Innovation Harbor Campus exactly according to the registration date, > September 5 and 6, shown on your Admission Notice. If you come before that date, please go to Xingqing > Campus for a short stay. We will provide self-paid (CSC students also need to pay) accommodation by > day.

Accommodation in all campuses only can be check-in before 12:00 P.M. If you enter the university > after that time, we suggest you to find and reserve a temporary room at some hotels near the > university.

Please make sure to bring at least 5,000 yuan for your own expense. Even for scholarship students, > living expenses might be delayed to collect due to bank procedures. Please prepare enough money for > your daily cost before the scholarship collection day.

For Master and PhD students, please make sure to bring the original highest degree for the > university staff to check when registration. Those who fail to do so or bring provisional certificate > will be rejected for registration and thus bear the consequences by themselves.

International Students Affairs Office
School of International Education
Xi'an Jiaotong University
August 7, 2019
---
Pictures !!!
XJTU Innovation Harbor: general and dormitory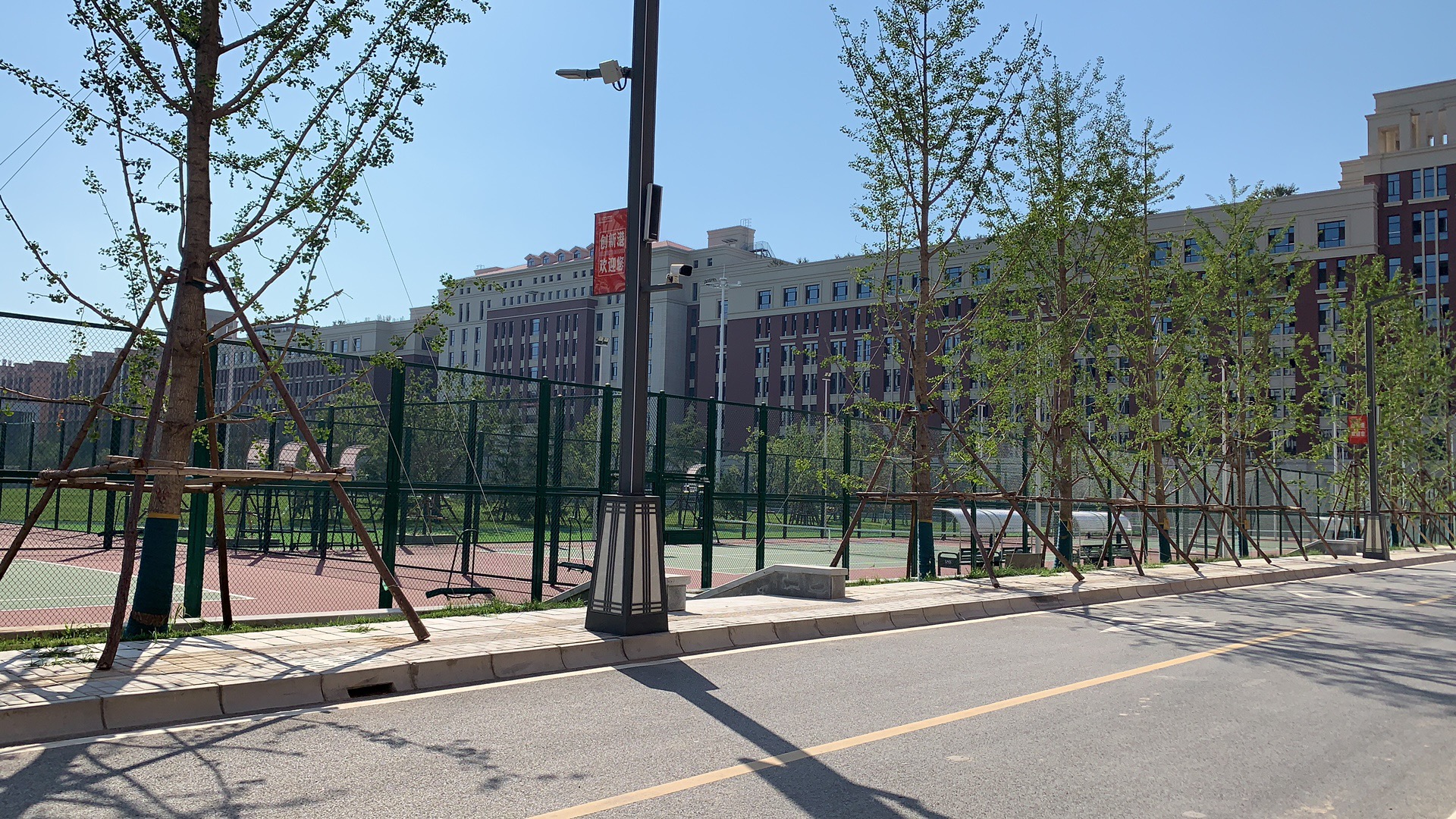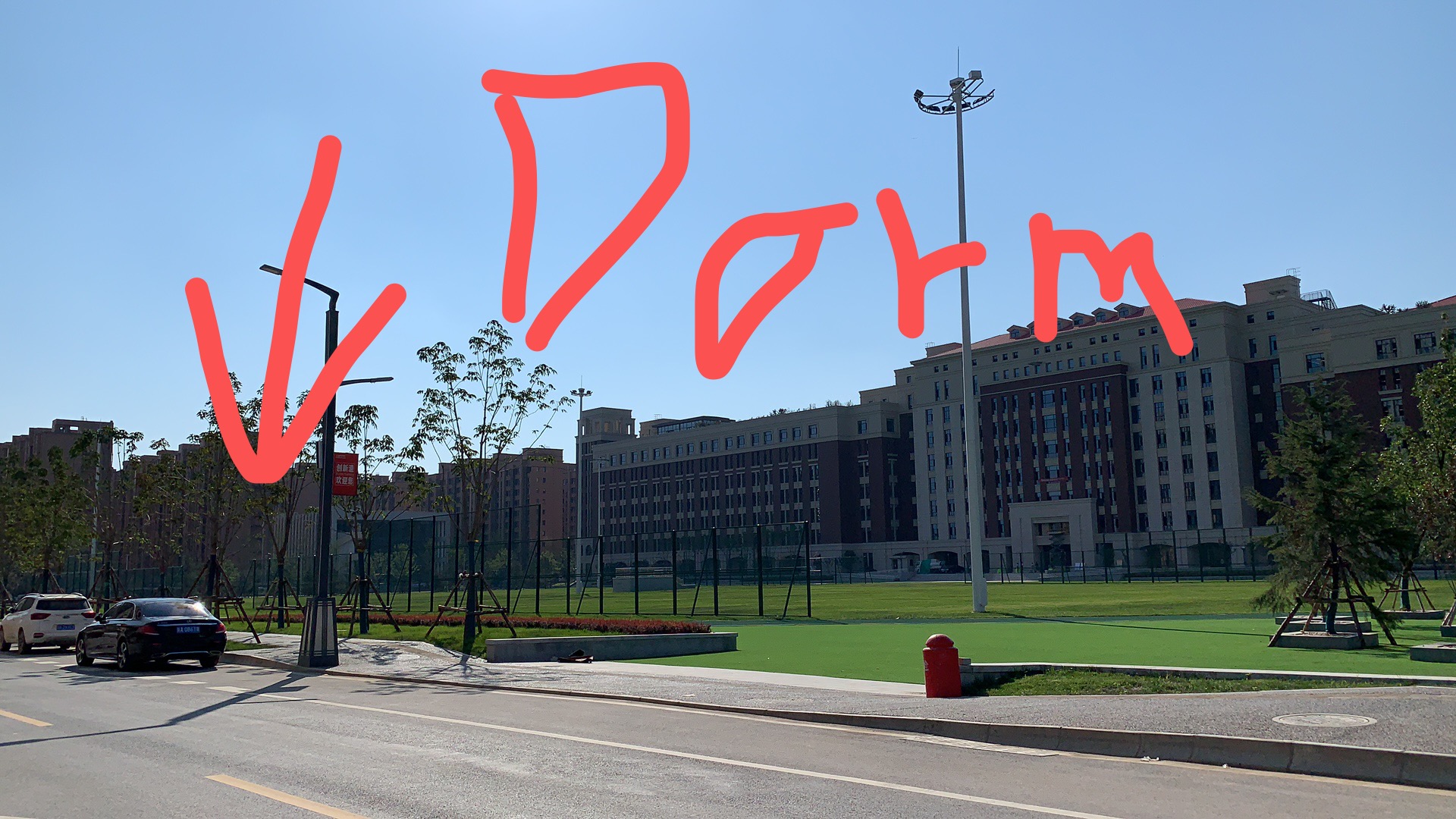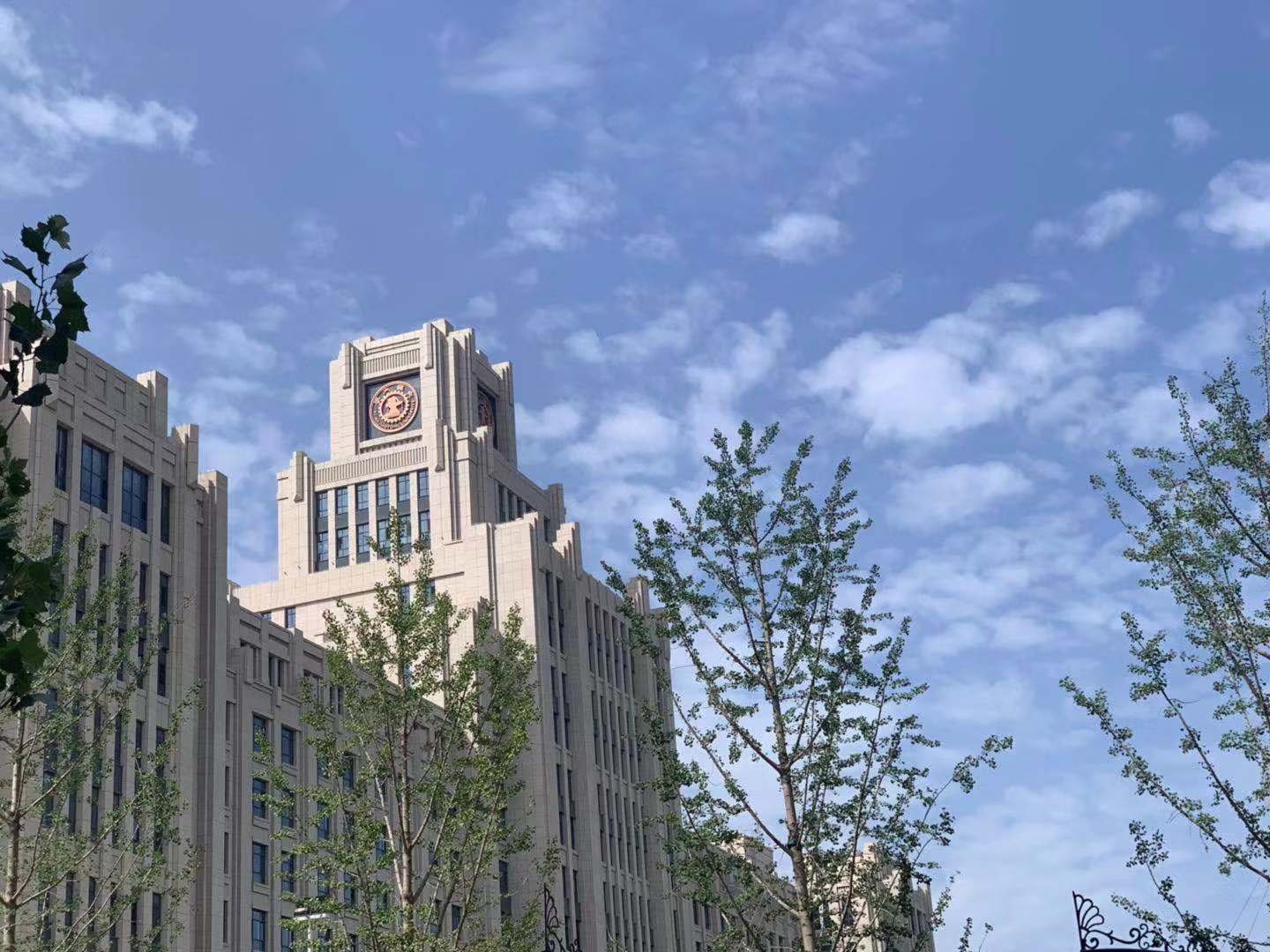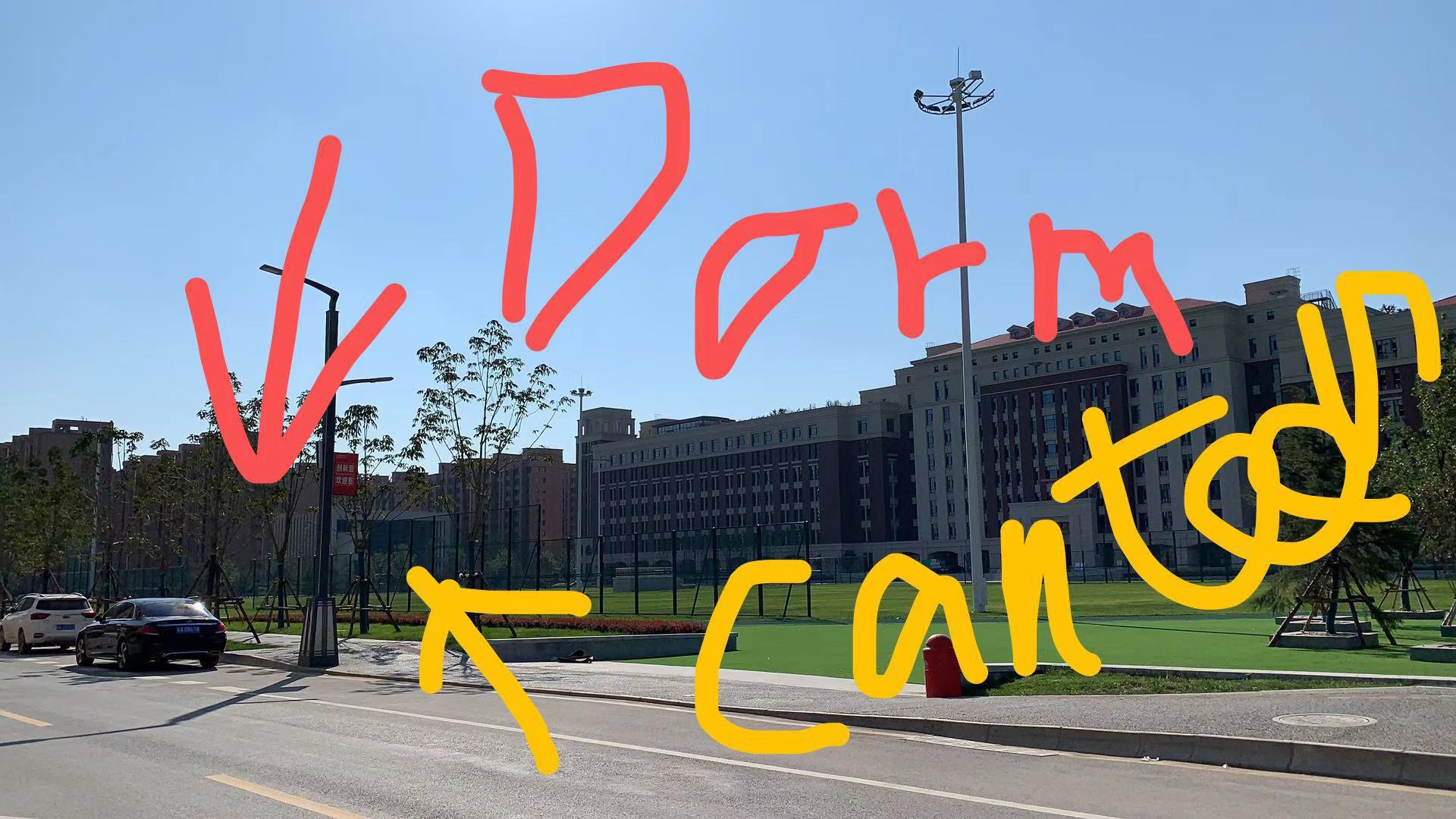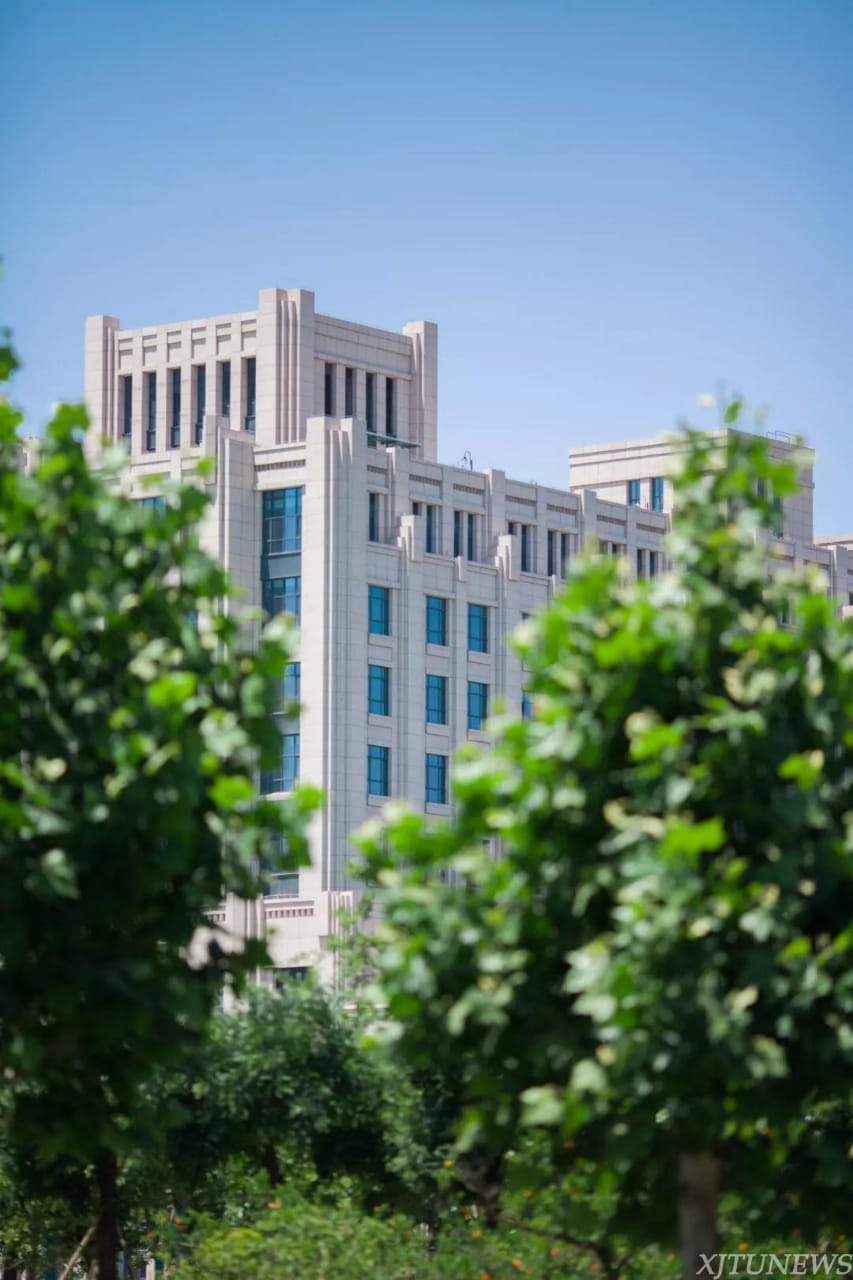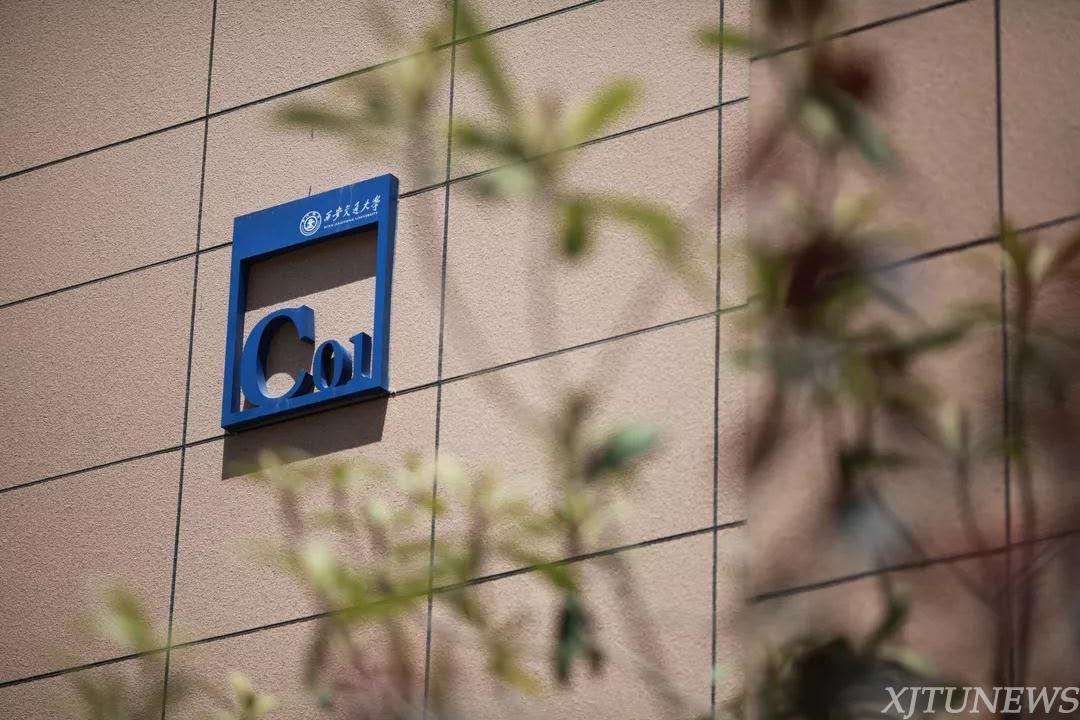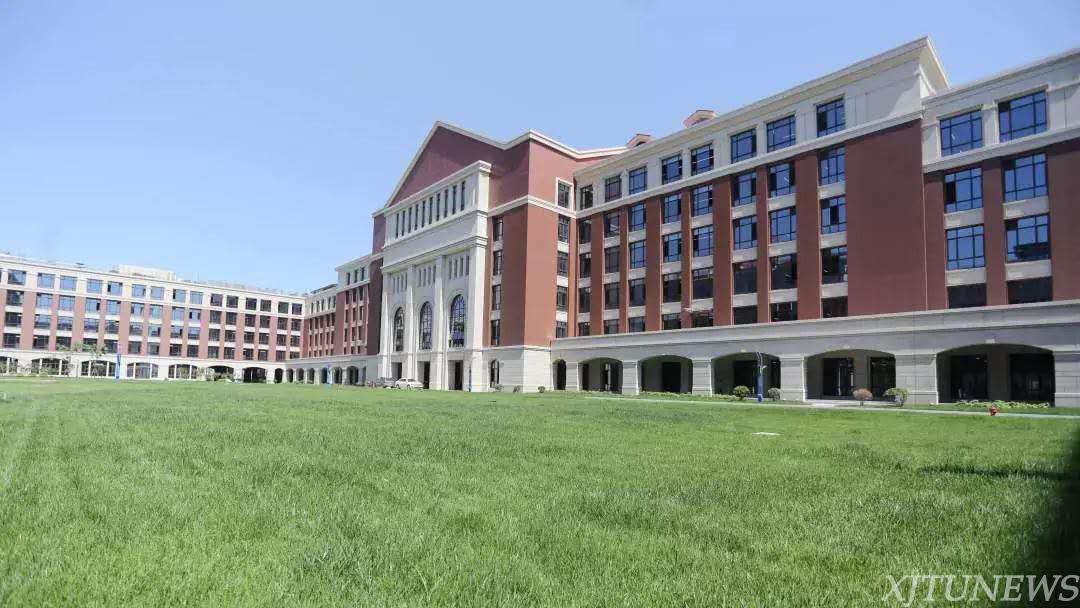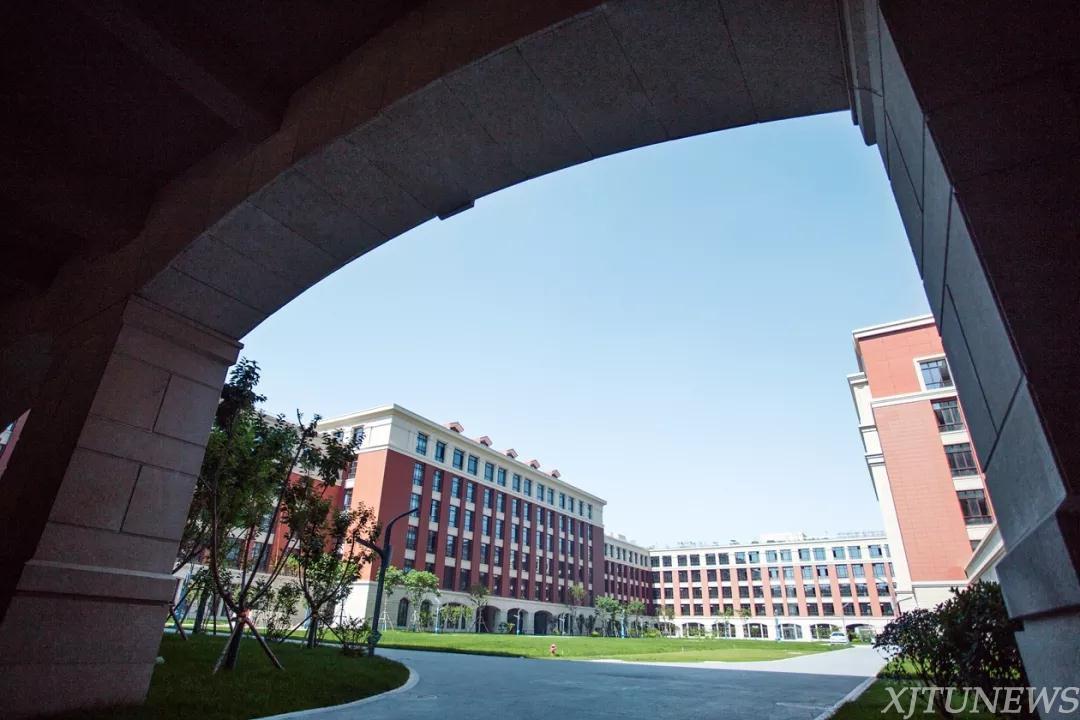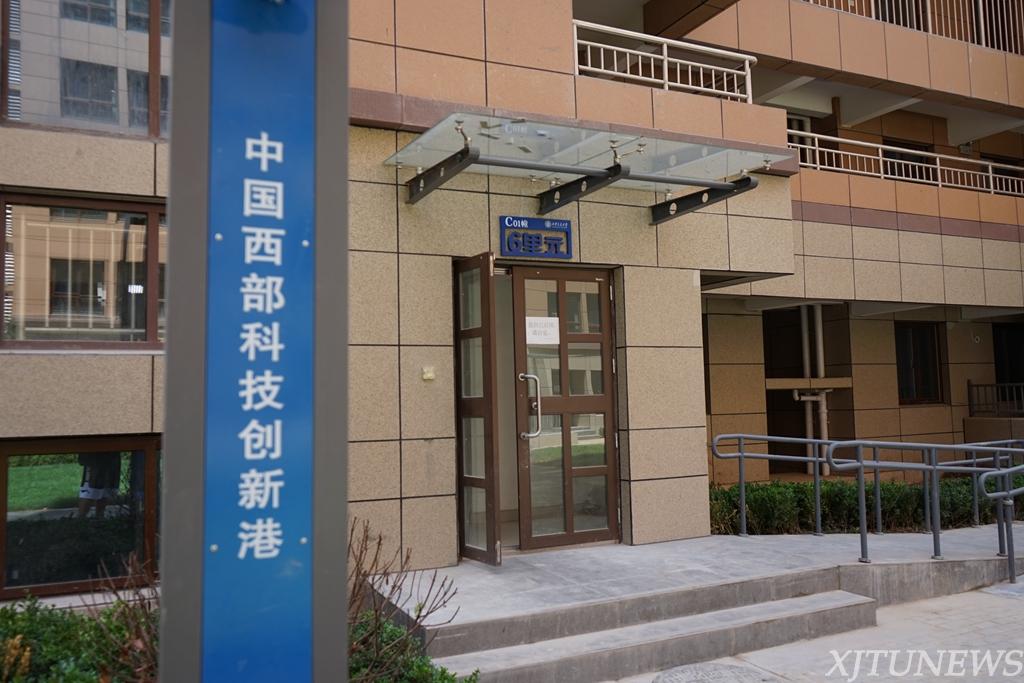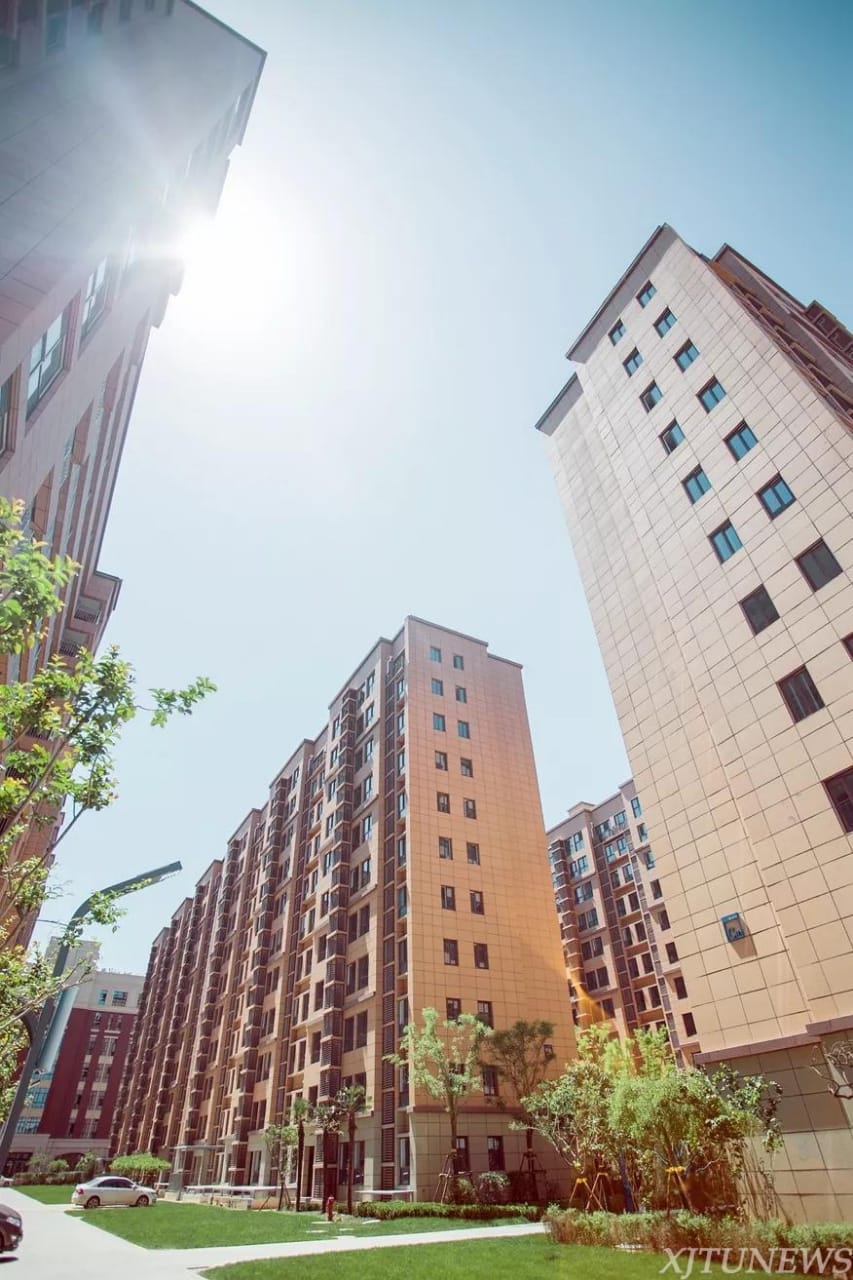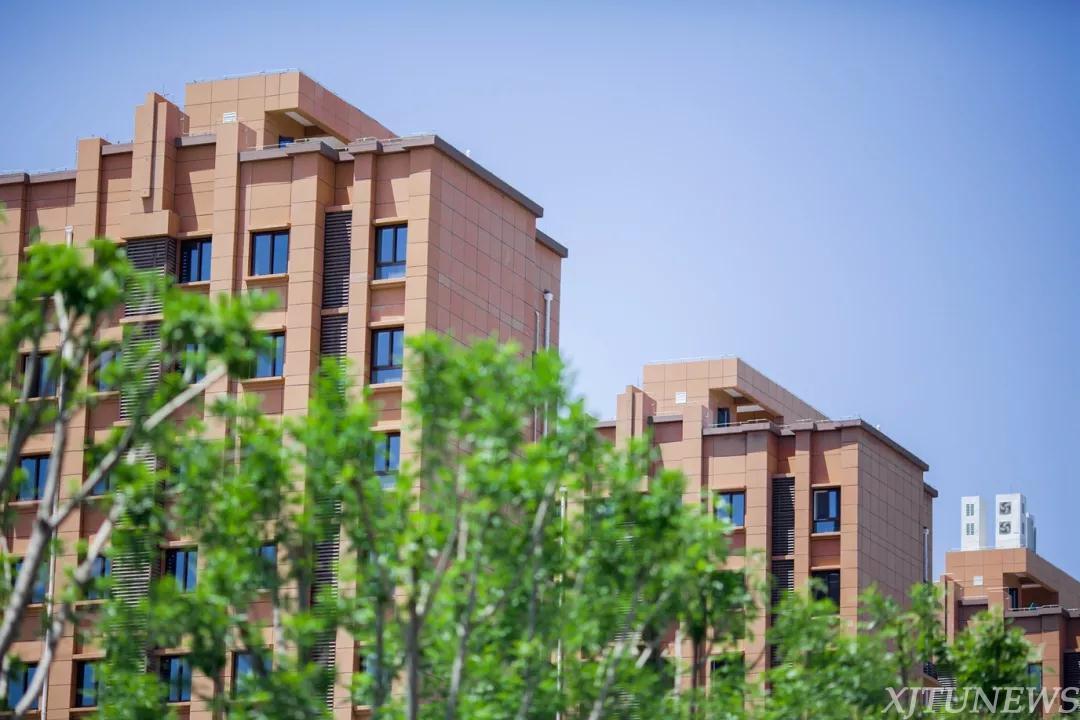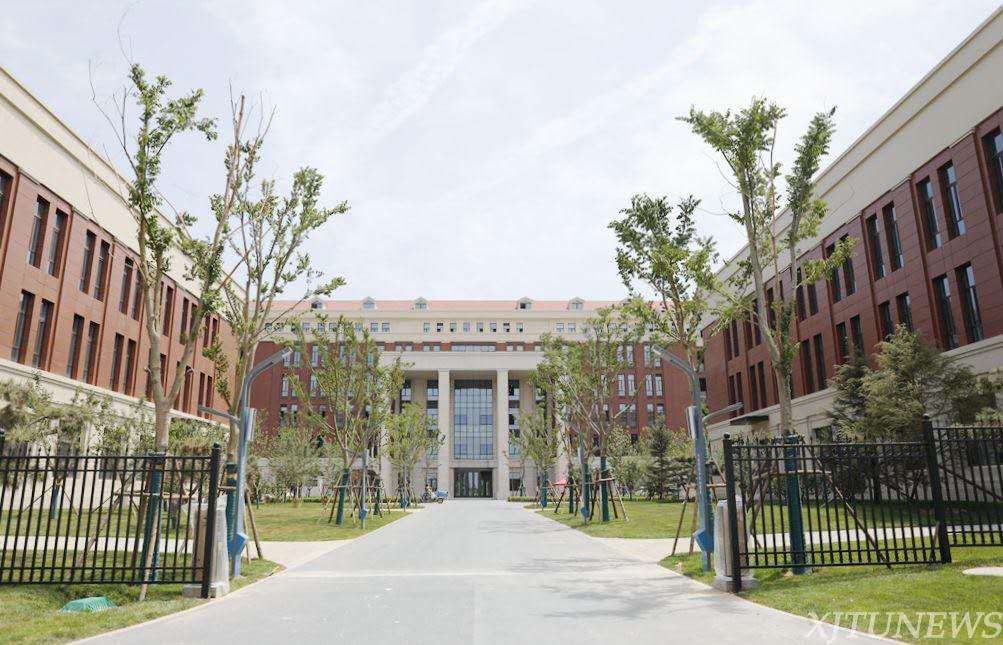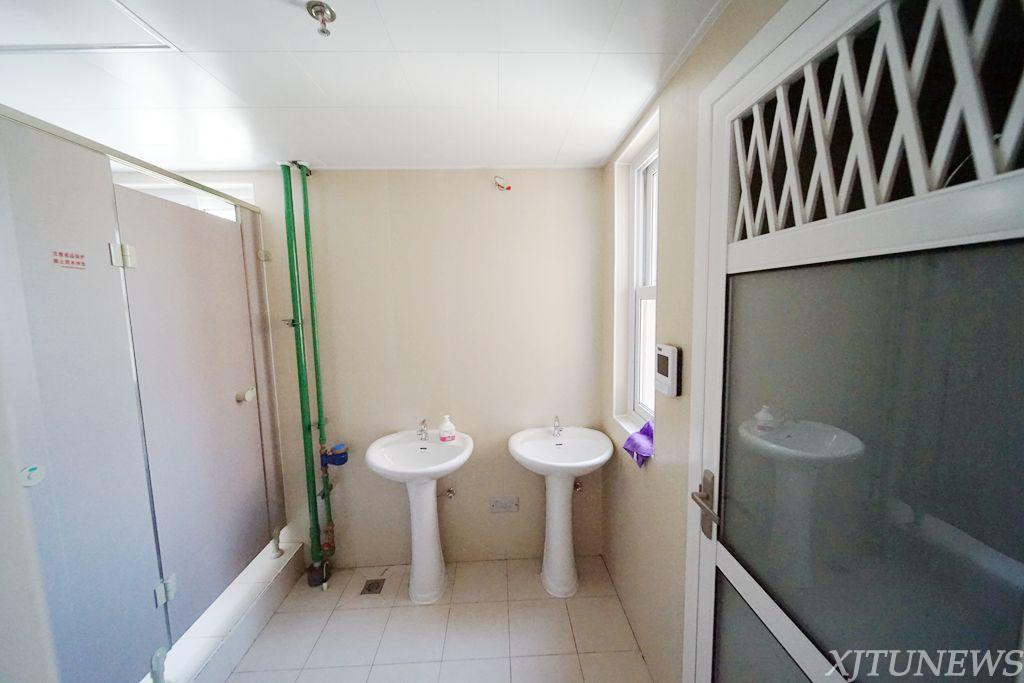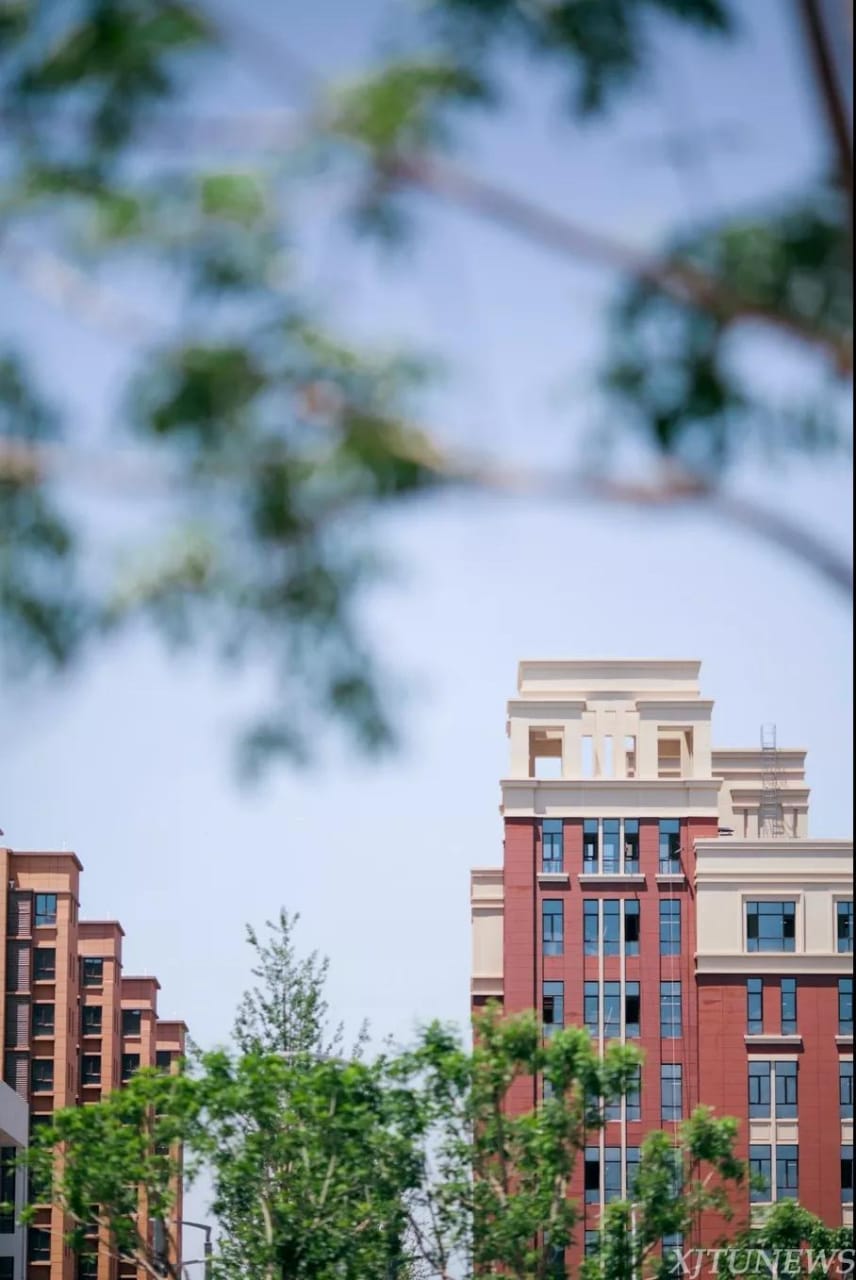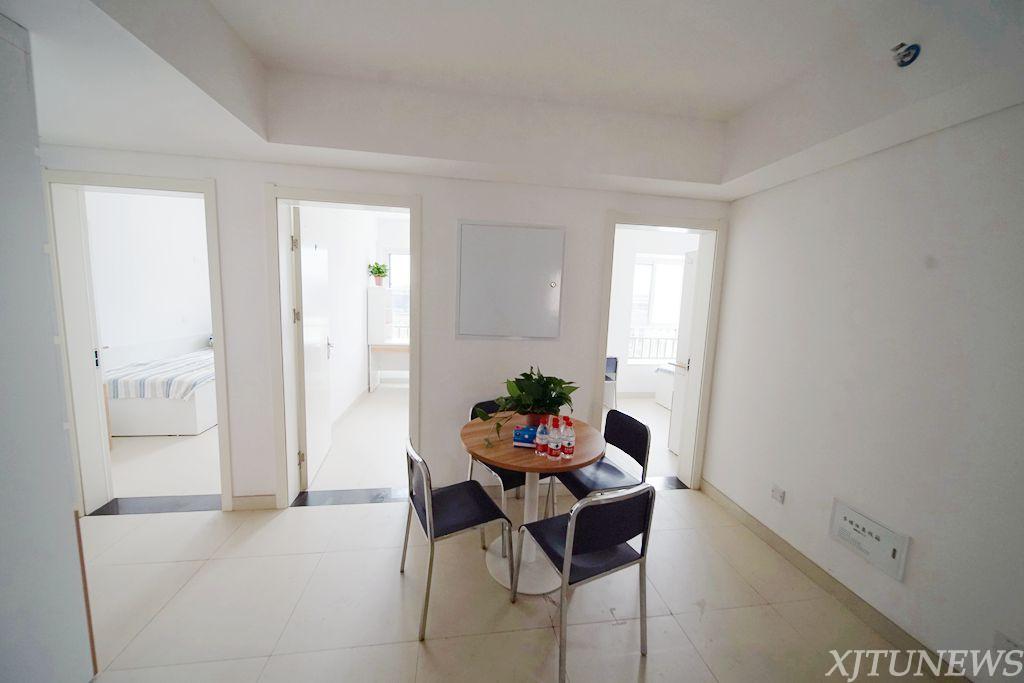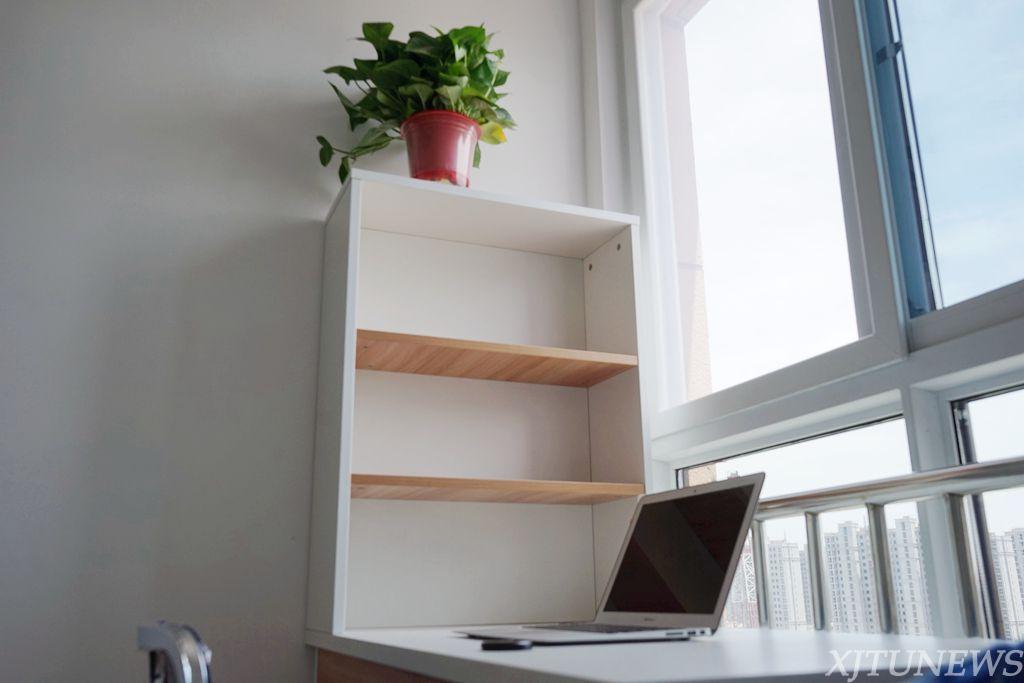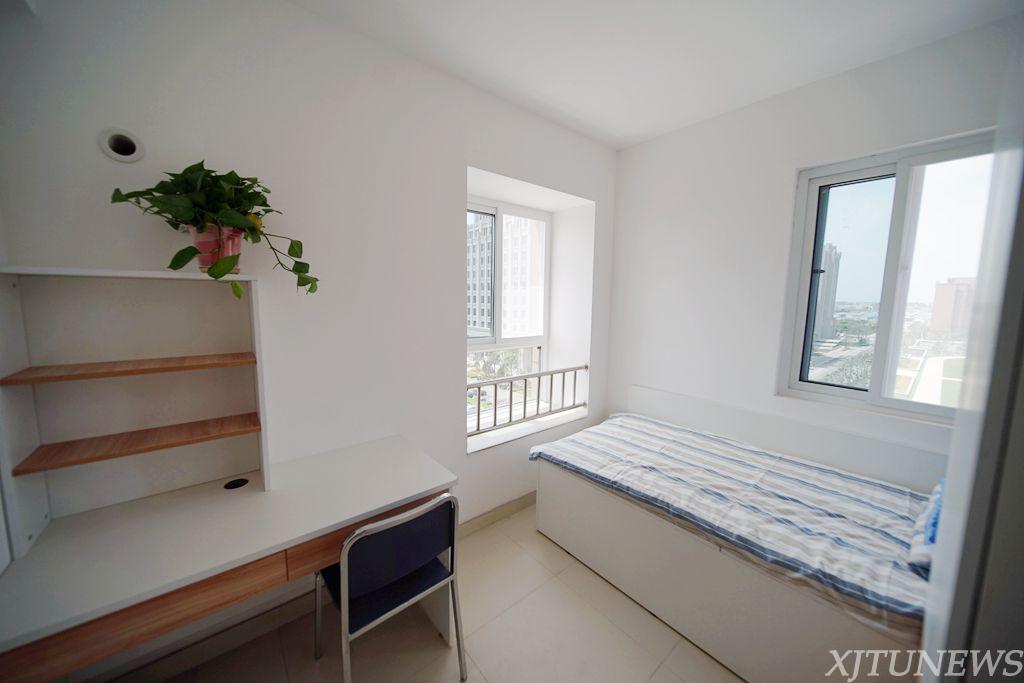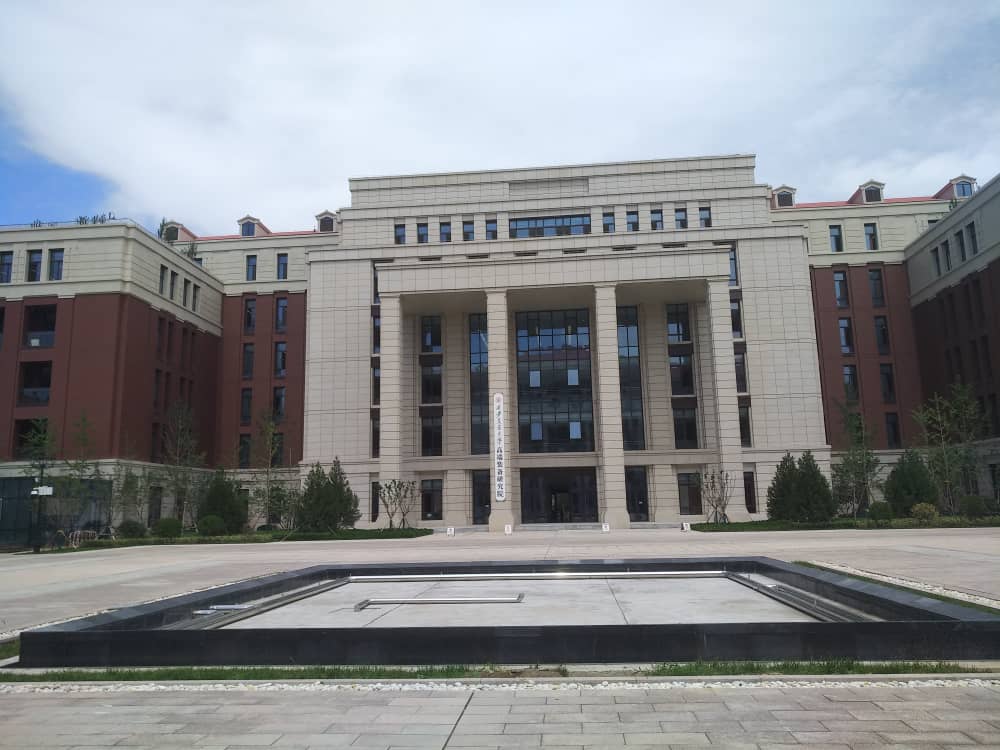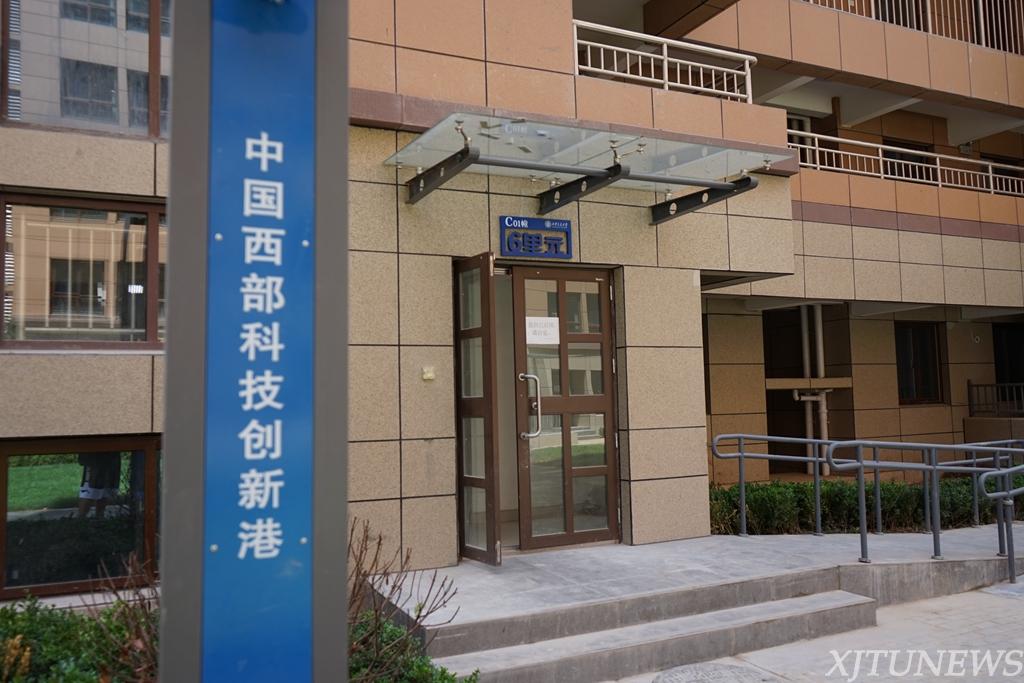 ---
Apps
Baidu Translator (used for translate Chinese language any line or image)
Alipays (used for purchasing online anything using Taobao app)
Didi (Chinese uber)
Mr. Hi (used for washing machine online payment)
Hanping lite (Dictionary)
Pleco ( learning chinese language , Characters)

---

---

Taobao (online shoping)
Trip.com (online tickets)
ICBC bank app (XJTU)
XJTU official app
Baidu map (without this you cannot go outside 😊)
Cycle apps (open any cycle and enjoy 😊)
---
Acknowledgements
This FAQ wouldn't be possible without XJTU SIE teachers, ambassadors, and student community for sharing the information.